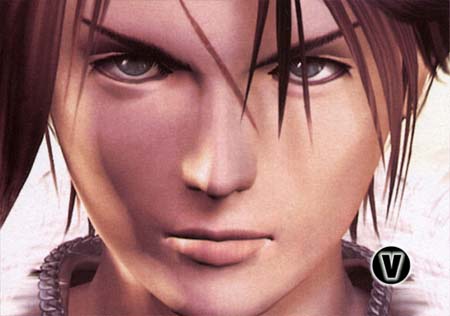 inal Fantasy VII

World Map


Final Fantasy VIII


World Map

Tips and Tricks...
Easily Kill Ruby Dragons


Miss.


Links


Non-FF Related Thingz

Wanna fly somewheres else that's worth going to?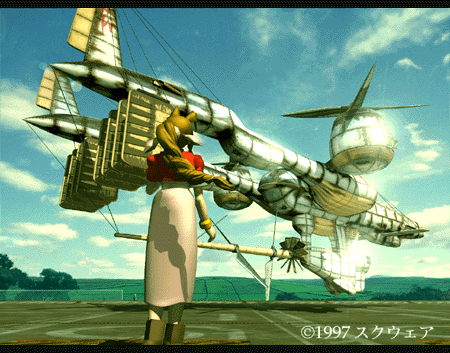 Links



What am I doing? This page doesn't need no flashy intro, nobody comes here anyways. Ah well, for no particular reason at all, I have links. Good Gawd. Well have fun clicking away...ah, don't get me wrong, these sites arn't bad. They must be good if I allowed them to be here. >:) If you would like your site or other sites to be listed here (and maybe you'll get some advertising, ya!) just e-mail me at akane@squaresoftrules.com. Domo arrigatou.